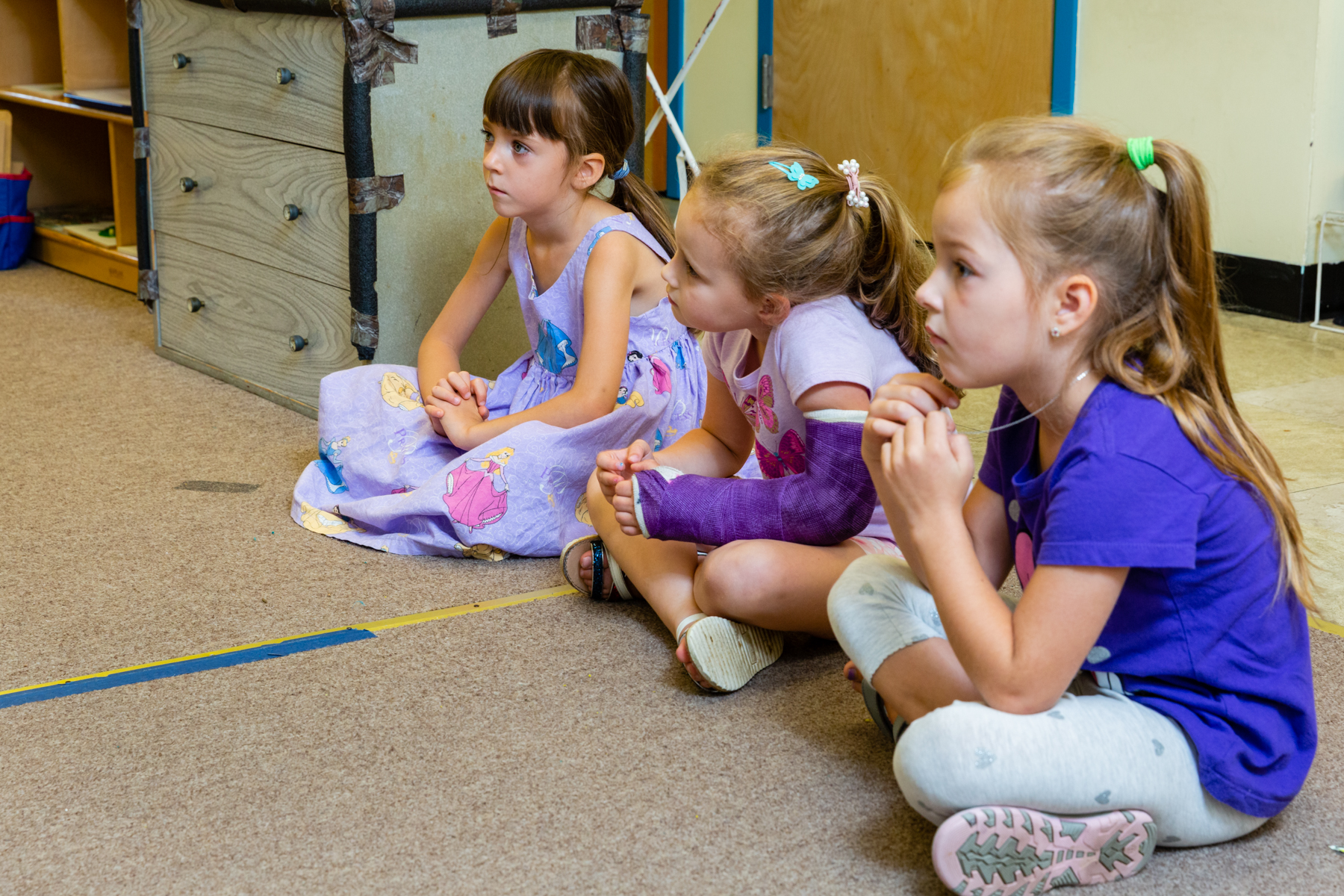 Creative Learning Programs for the All-round Growth & Development of Children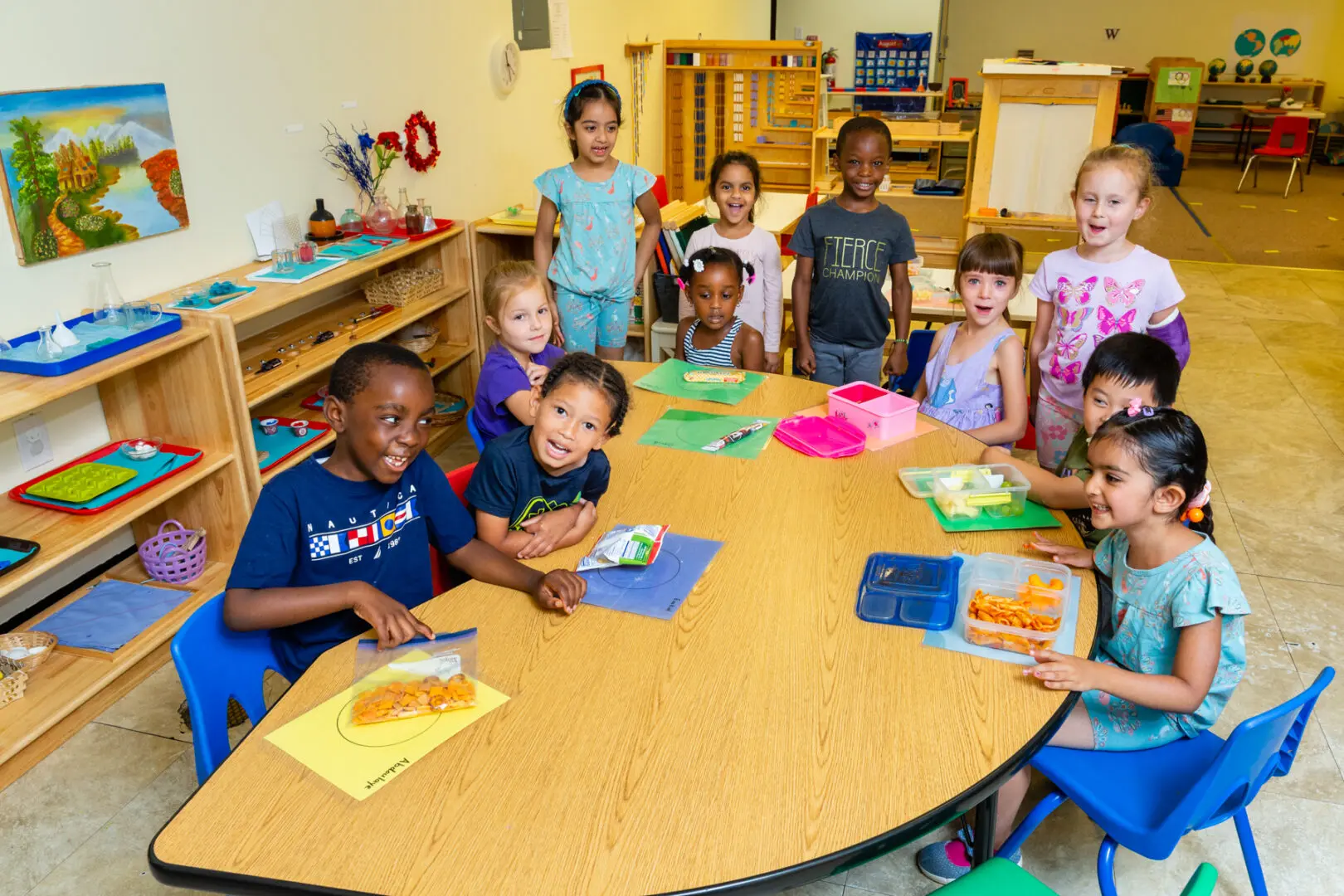 NJ State Licensed
Child Care Center & Montessori Education in Avenel, NJ
My World Child Care Center and Montessori is a state-licensed care and education facility in Avenel, New Jersey, for children up to the age of 13. Our professionally managed child care center is located in a brand new building designed specifically with the needs of the modern generation in mind.

We offer comprehensive programs for  infants and toddlers, ages 0 to 3 years.

Montessori system for an innovative hands-on approach is used for children ages 3 to 6 years.

After/Before care & summer programs are offered to infants, toddlers, and children up to 13 years of age. 
A New Perspective
in Child Care
Our child-centered method of education is not just restricted to the books but focuses on the student as a whole. We provide a strong foundation for your child through our enriched curriculum and holistic learning methods.
Our goal is to foster a loving and stimulating environment with a plethora of fun learning activities to promote every child's mental, physical, social, emotional, and intellectual development. We are equipped with experienced and qualified staff and work with every family to ensure personalized care for each child.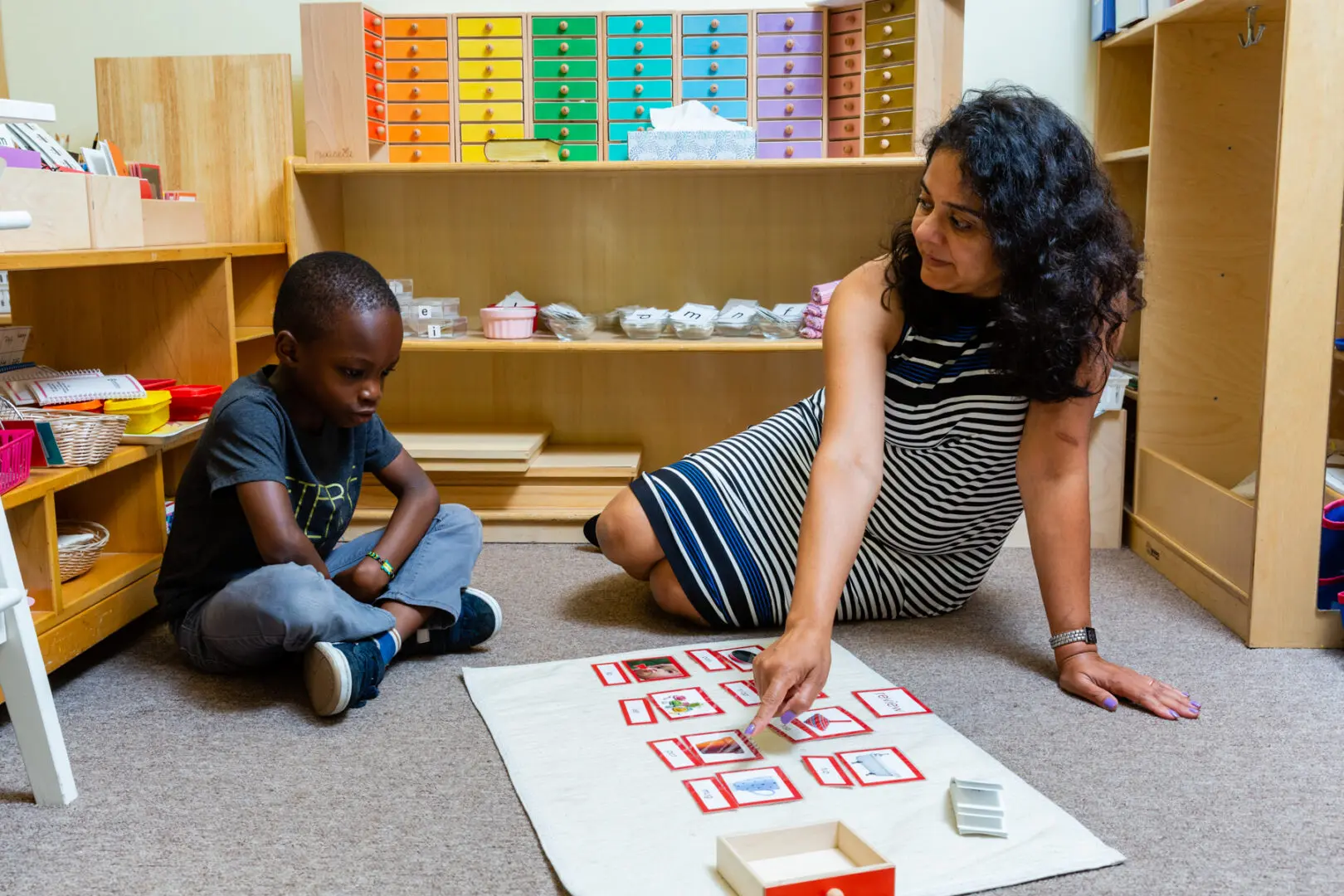 Please take a tour of our child care center and Montessori facility and feel the difference. We invite you to come for a visit and see the customized education patterns, colorful classroom decor, latest playground equipment, competitive fee structure, flexible hours and daily schedules, and above all, the individualized care that we give each child.