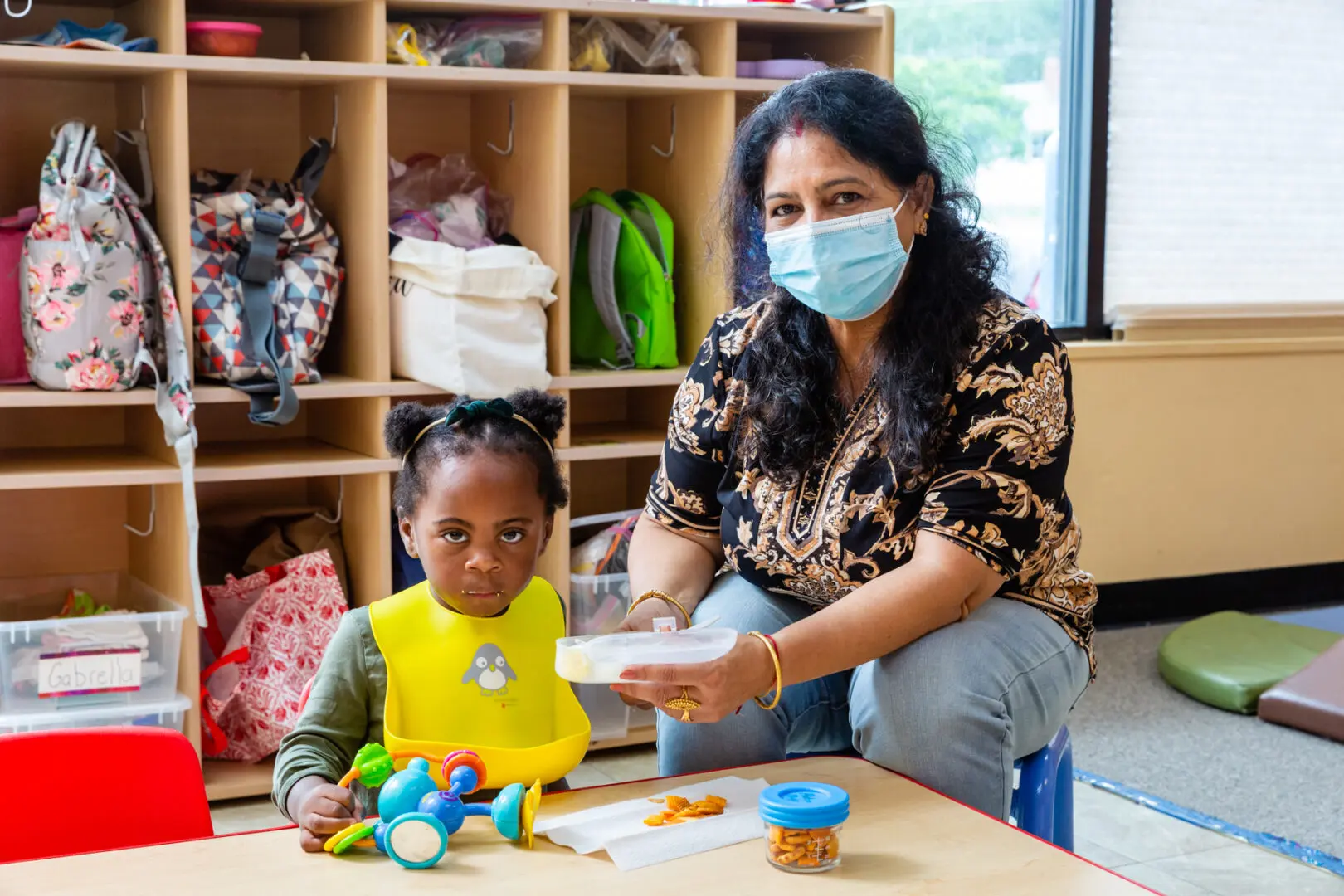 Perfect for
Your Child's All-Round Development
My World Child Care Center and Montessori is owned and operated by Manisha Chaudhary. We are not a franchise, but a small facility focused on providing quality education with personalized care for infants, toddlers, and children up to the age of 13.

Our mission is to balance independence and responsibility in a safe and nurturing environment to ensure your child's all-round growth and development. We have been servicing Woodbridge, Port Reading, Rahway, Iselin and Edison communities since 2012. 
We focus on a collaborative learning process that actively involves children to demonstrate their learning. A typical program has opportunities for 'show and tell,' circle time, and participation in the weekly themed activities.
Our research-based learning also involves the early screening required during their crucial years of exploring, growing, and adjusting to the world.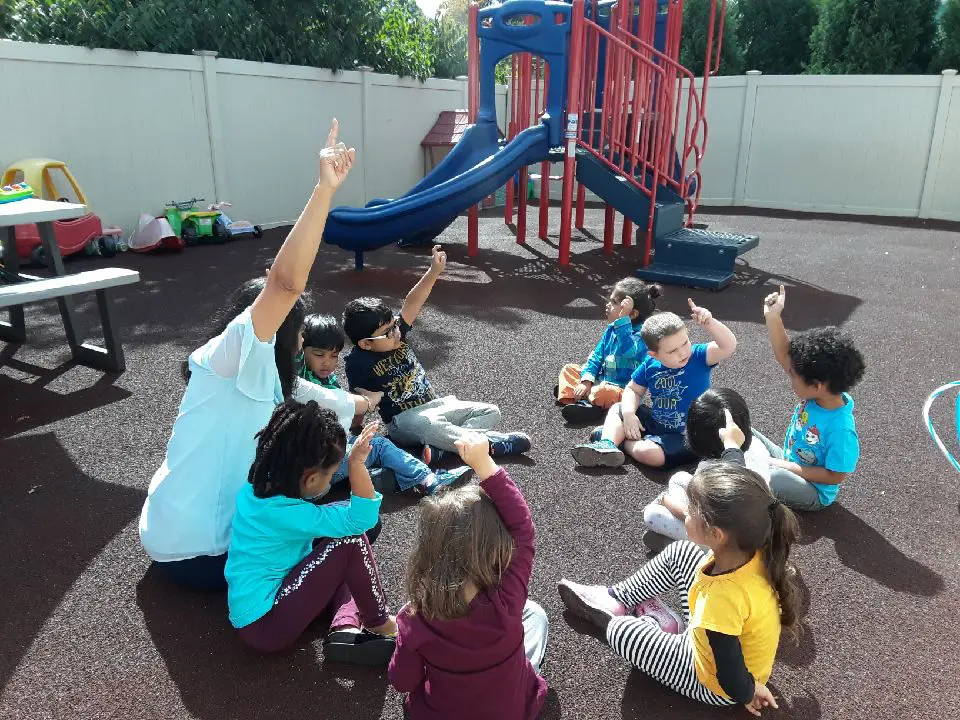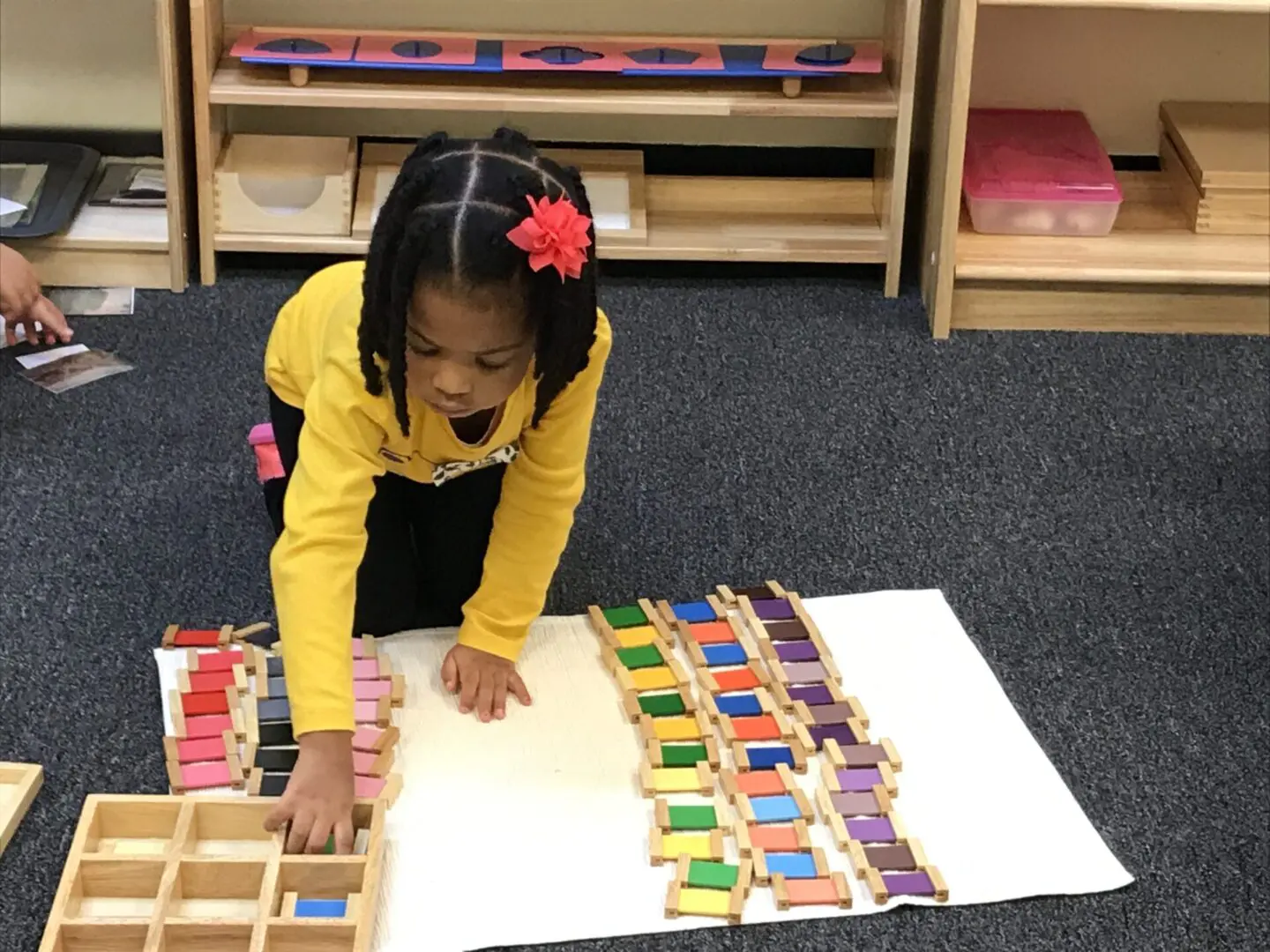 We use seven developmental concepts in our curriculum, consisting of:
At My World Child Care Center and Montessori, we ensure that your child progresses in all seven areas mentioned above. No matter the concepts we are trying to teach, we do it in a fun-filled, light-hearted manner to make learning enjoyable for children.
Schedule a tour of our facility to get a complete understanding of our creative learning programs and activities.
We are not just here for business but genuinely care about the development and welfare of your child. We have an open-door policy and encourage parents to visit us anytime to learn about their child's progress. We are always open to suggestions, special requests, and feedback to help your child progress in the right direction.