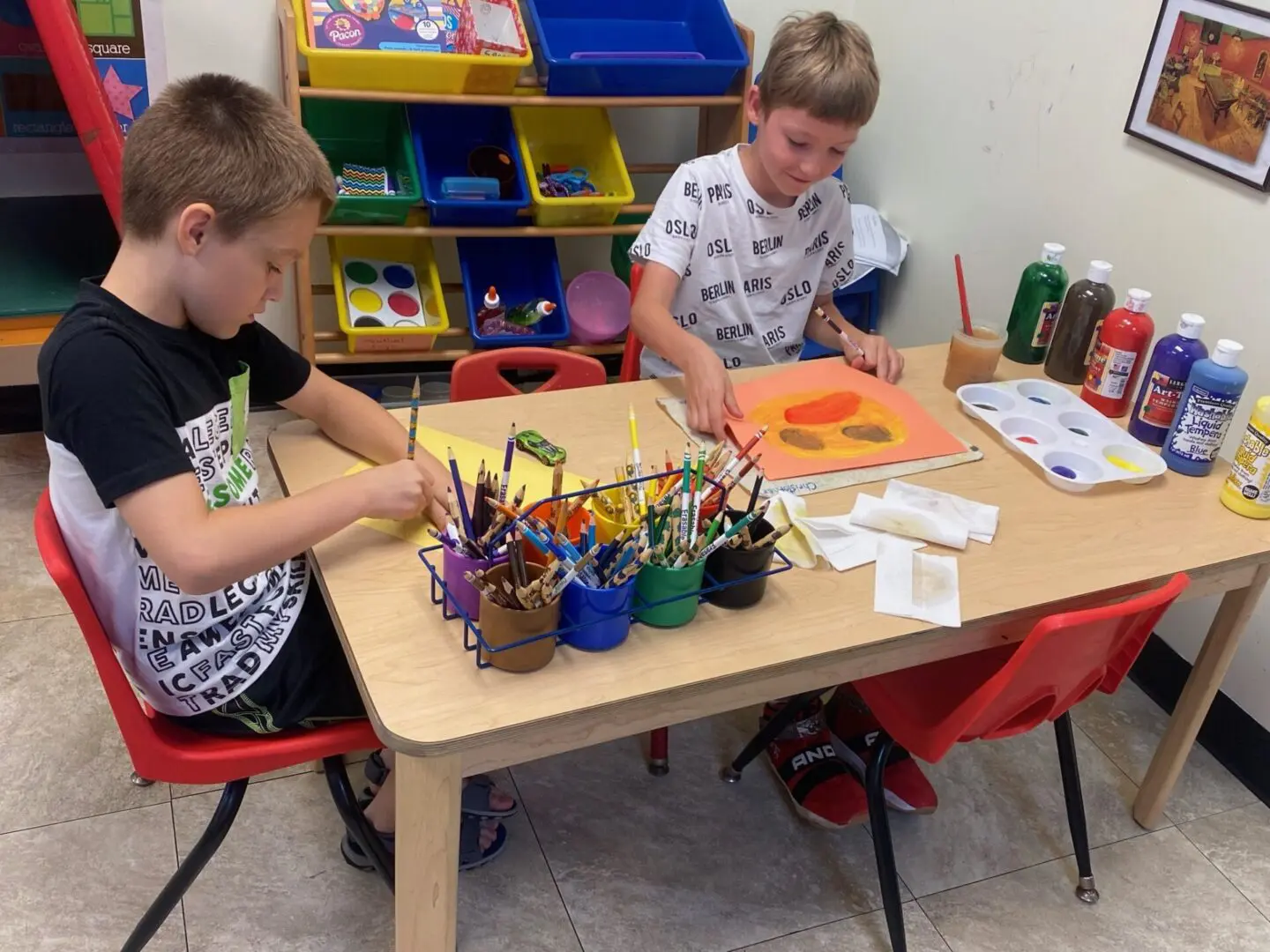 We take the opportunity to thank you for visiting our website. It gives us immense pleasure to take you through our comprehensive child care and innovative learning programs.

Please stay in touch to keep yourself updated on the latest upcoming events and program schedules. We look forward to the opportunity to work with you and your child.
Download The Parent Handbook
And Full Admission Form
We are a family-driven center with an open door policy encouraging the collaboration of parents and teachers to facilitate the overall growth and development of children 0 to 13 years.
Please visit our facility in person to learn more about our holistic approach to education, and we will be happy to answer all your questions. Download our parent handbook for more information about the admission process.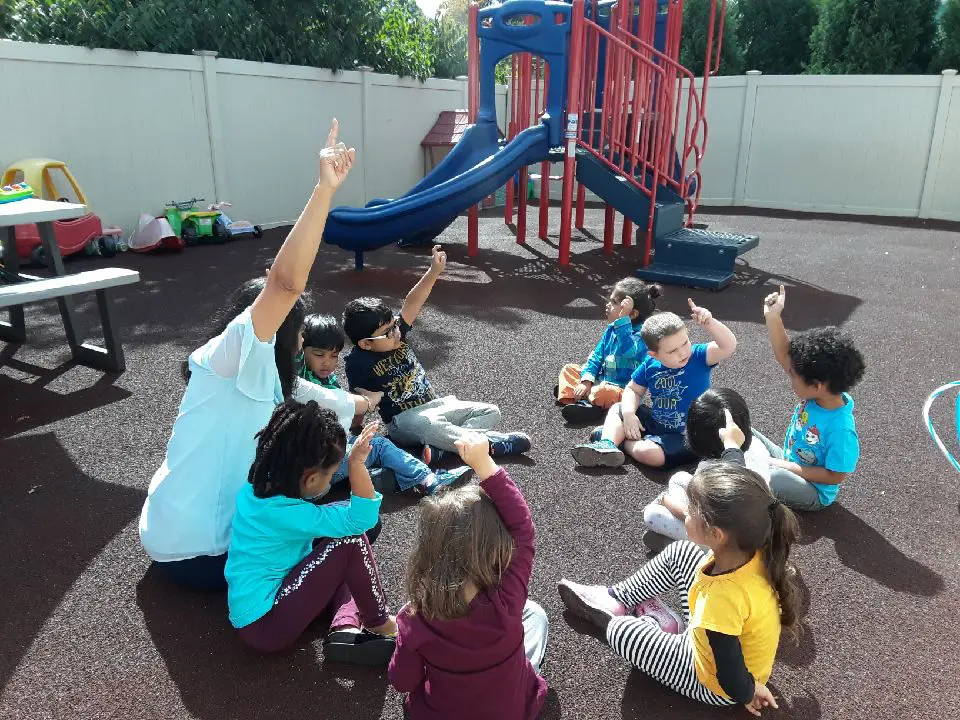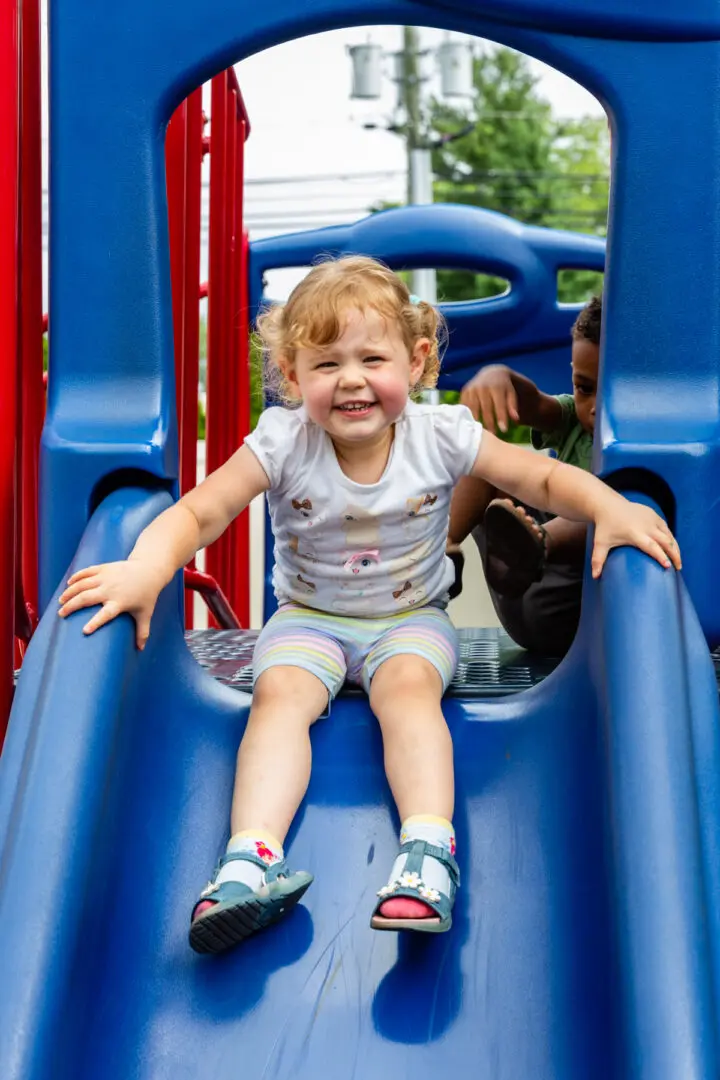 For general inquiries and more information about our child care services and learning programs, please contact us at your convenience. We strive to stay in constant communication with parents to keep them informed about their child's progress.
If you have questions or special requests, drop us a line. We look forward to hearing from you.
At My World Child Care Center and Montessori, we ensure that your child progresses in all seven areas mentioned above. No matter the concepts we are trying to teach, we do it in a fun-filled, light-hearted manner to make learning enjoyable for children.
Schedule a tour of our facility to get a complete understanding of our creative learning programs and activities.
Mon - Fri: 6:30 AM - 7:00 PM